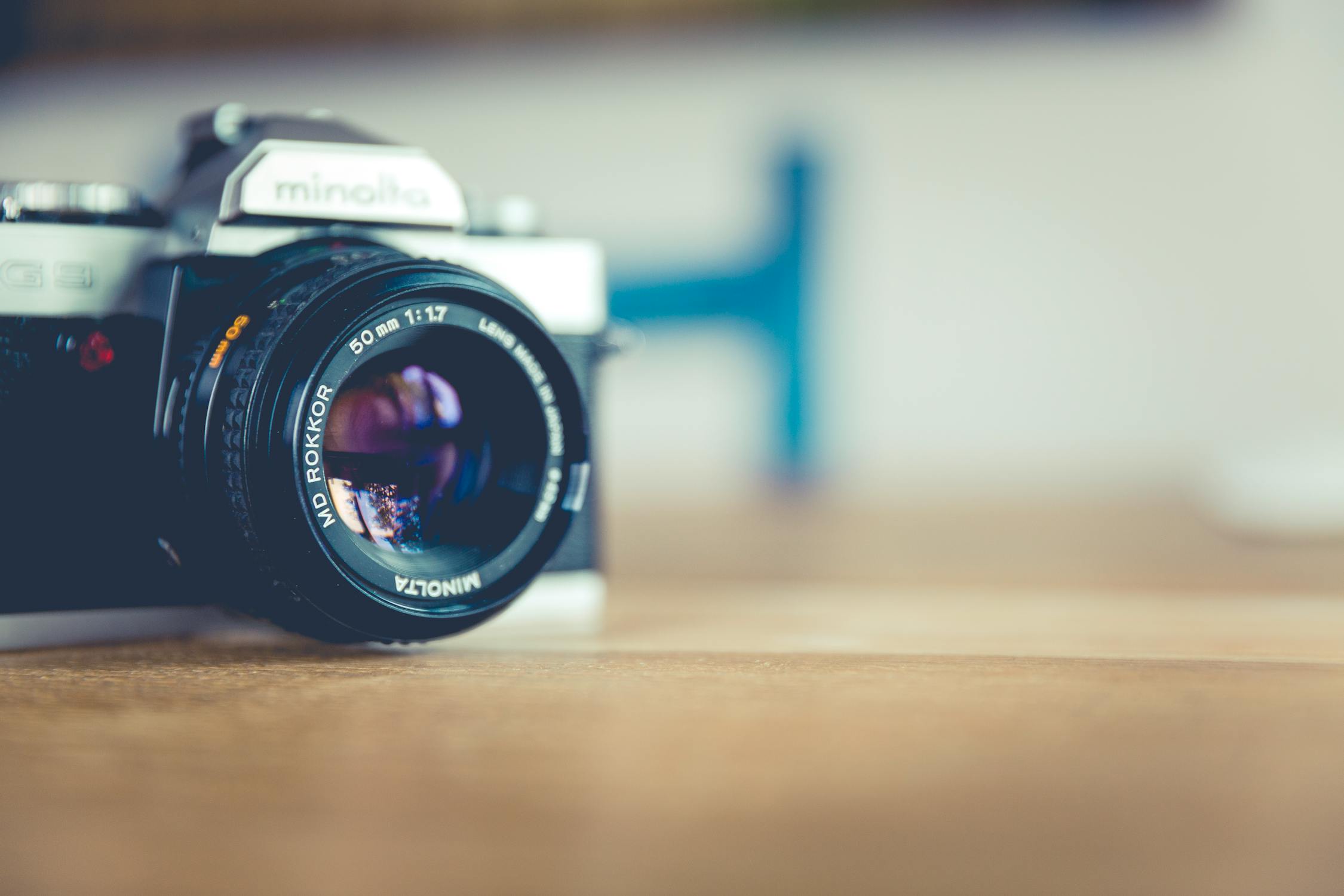 I love to use my phone camera. Ask any of my family members and they will tell you how I annoyingly pull my phone out at every moment to photograph or video them. But that was casual. As I started my blog and my Instagram, I started to get more involved in photography. And it is a safe to say that I have developed a great love for the art. Here are some reasons why photography makes a great hobby:
Photography helps you capture specific memories.
Photography is expressive.
You don't need specific education to enjoy photography.
You can get better at photography over time. You don't need a college education to be decent at photography.
Photography teaches you to be open-minded.
Photography teaches you to see the meaning behind seemingly insignificant things.
Anyone can start taking up photography.
Photography can motivate you to go outside way more often.
You are limited to your own imagination. You have complete creative freedom.
For those of you who are more STEM-oriented, there is a certain mathematical and scientific aspect to photography which is really fun to explore.
Photography can be a good challenge for you.
Starting photography is relatively inexpensive. (Keyword: starting)
Photography is fun to learn.
Photography can be relaxing.
You can be inspired by your own photography.
Those are 15 reasons why photography is a great hobby. Comment below! Have you done photography and do you enjoy it? Thank you for reading this! Happy February!
Your sincere writer and confidante,
Anushka