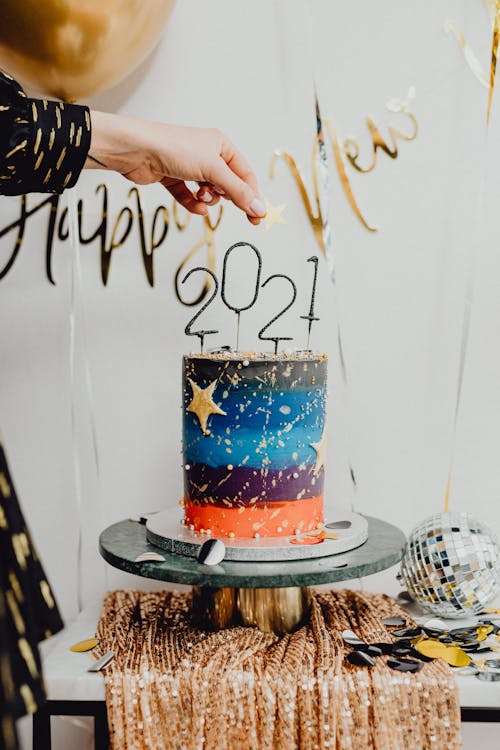 Dear, 2021

I wanted to write a letter to you this year which I would give once 2020 is gone. I'm sure that it's never felt so good to end a year like this. However, questions must be looming of what 2021 will really be like. I know how much you are dreading it. 2020 has created too many disasters. Too many to unpack in one simple letter to you. Between the global pandemic and civil unrest, it's safe to say you've got your work cut out for you. Last year was a devastating calamity in and of itself.
We do have hope for you. But that's the scary part. You may have the most confusing expectations of all time. On one hand, 2020 was so bad that there's no way you could be worse. Yet, everyone's counting on you to return our world to normal. But remember that we all have faith in you. These years are going down in history so now is your chance to shine. Give us something fresh and new. Give us excitement, Give us unity. Give us a sense of normality. I'm sure that with the right treatment, you will be the kickstarter of the 21st century. Good luck and hang in there!
---
Omg guys it's 2021! It felt like shortest yet the fastest year ever! I'm so glad we made it! Can't wait for all the exciting things that we're gonna do in 2021! I'll definitely work hard to give you a year of great relatable and fun content. Happy New Year!
Your sincere friend and confidante,
Anushka